On a typical Wednesday night in high summer, between the quiet town of San Ysidro, USA and the hustle-bustle of Tijuana, Mexico can be heard something familiar to the clamour of a certain cobble-locked street in Dublin, writes Colin Sweetman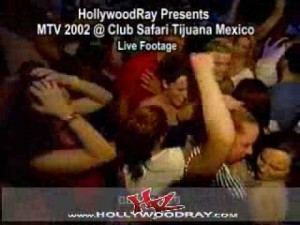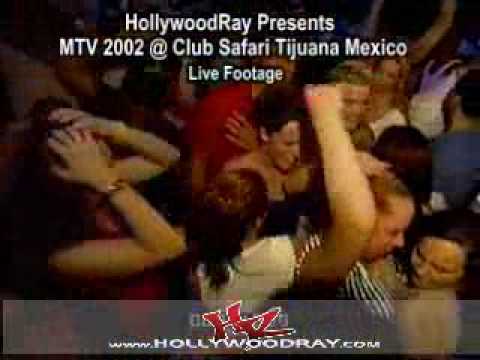 That's right. The armed guards waiting by the gates are saying it. The moustached taxi-men waiting by their yellow cabs are saying it. Even the man changing the tissue paper in the jacks is saying it.
"The Irish are coming."
This is (thanks to certain laws forbidding Under 21s to drink in the States): "Irish Night Wednesdays Amigo!"
With open arms the Mexican people welcome the Irish in for their one night of crazy, drunken repartee. All warnings previously considered about this country go out the window as the taxi zips it to the club at exactly 80mph. While this happens, your driver is tailing another 150 of your fellow countrymen in a rat-race frenzy of golden taxis that are hooping, lunging, skipping and diving. All of this so that they themselves may get back to the border in order to collect the other 150 who have managed to stumble through.
Instead of observing the new country you have freshly arrived to, you are busyconcentrating on the direction and flow of the journey, for fear of certain misdemeanours coming true. Tijuana is not a bad place, if you happen to have a legion of Irish citizens following you. As for most cities in the world, it is certainly not a place you would want to end up alone, especially if you happen to speak only English (and a tad bit of Irish). Stories range from people getting picked up and forced to make hefty and unwanted withdrawals at every ATM in town, to getting mugged for their passport two feet from the border. None of which was experienced firsthand, of course.
Thankfully, the Irish are herded into Club Safari, which legend has it, caters exclusively to this country. Drinks are free of charge, although a 'little-extra' is added if no tip is given (this 'little-extra' will have you on the floor in no time, literally). So it was always possible to tell who the cheapskates were, because you were normally carrying them over the border with their passport strapped to their face.
All in all, it is similar to a Tequila-serving Wesley with a Spanish air added to the mix. The music was Irish, the drinks were Mexican and the fun was juvenile. Getting back across to America was easy, the smell of tipple on fetid tongues giving the border police a fair indication of nationality and purpose.